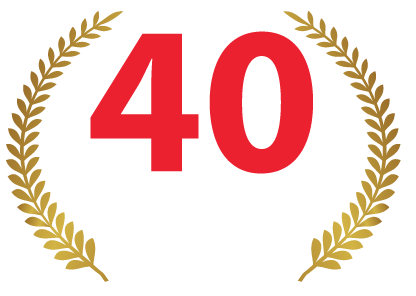 When it comes to service
We are LOADS AHEAD
When you've been in business as long as we have, you know how to make it happen. Fast.
COMMITMENT TO QUALITY
From Start,
To Finish.
We supply and distribute the highest of quality aggregates to General Contractors, Landscapers, Developers, Governments, and Home Owners within Metro Vancouver and the Fraser Valley.
DECADES OF EXPERIENCE
Our partners depend on us. You can too.
Our Partners rely on our quality service, long-term relationships, and large fleet of equipment.
Our Core Products
MORE THAN SAND & GRAVEL.
So much more. For years we've been successful partners in the aggregate industry. We can deliver any bulk product. Just ask.
Our Expertise
WE DELIVER. NO MATTER WHAT.
We believe that consistency, integrity, and genuine partnership create strong relationships. Below are a just a few examples of our many successful projects we have delivered in our over 40 years of business.
Highway 1

Road/Highway Work

Surrey Railway Expansion

Railways

Coquihalla Highway

Road/Highway Work

Hopewell Campbell Heights

Industrial

Starline Windows Head Office

Industrial

Beaver Creek Elementary Playground

Institutional/School

RBC Clayton Heights

Commercial

13657 Marine Drive

Residential
Safety is always on the fore front of our minds, we take pride in taking care of our customer needs, and our employees. On the site and off, a healthy, safe work environment is paramount to the success of our clients, employees and our company.
CAREERS
Join The Hans Trucking Team!
Hans Trucking is always on the look out for professional, experienced and result driven people.
If you are looking for an established career in the trucking industry please reach out to us Today!

7960 132 Street, 
Surrey, B.C. Canada V3W 4N1
© 2022 Hans Trucking Ltd. |
|